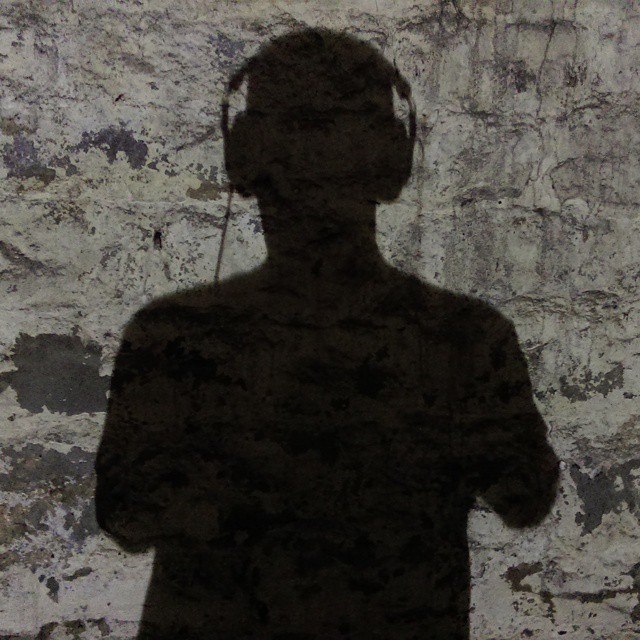 Jason Jouver
Jason is a senior staff engineer that has been affiliated with the studio since the dawn of its existence at the Millvale Industrial Theater (M.I.T.). He bought his first 4 track when he was 12 and has been recording ever since. Jason has also played in such notable bands as Don Caballero and Creta Bourzia. He currently plays drums for T-tops and he is in the union (I.A.T.S.E. 489).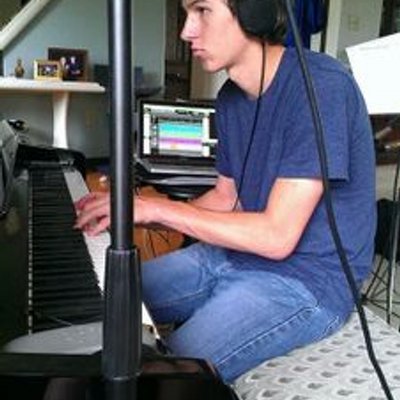 Ryan Yingst
Ryan graduated from the Mary Pappert School located across the river.  He has a music technology degree with a concentration  in jazz guitar.  He is also a millennial, but we try not to hold that against him.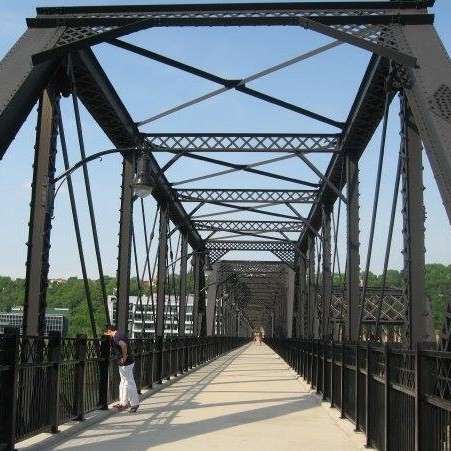 Y. Sean Cho
Sean Cho is a staph engineer who started out in college radio. He also runs live sound at various venues thoughout Pittsburgh. He designed, built, and wired almost everything in the studio. He has a degree in mechanical engineering from Carnegie Mellon and spent a few years after college programming microchips. He still thinks radio is cool and spends his Monday nights hanging out at the station.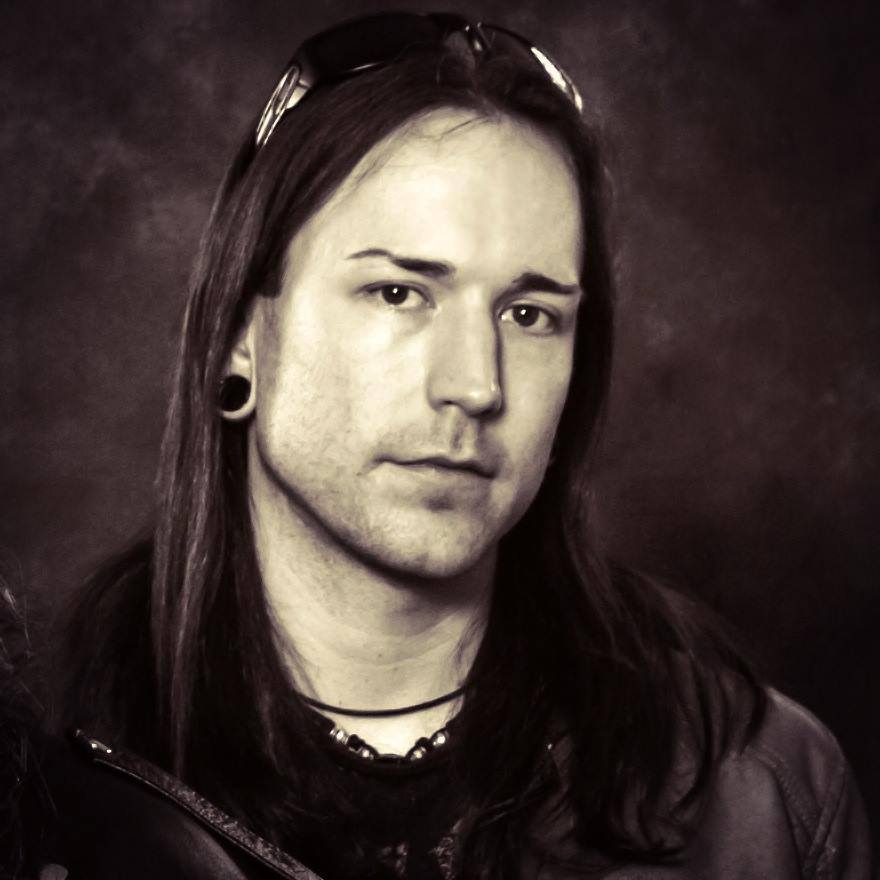 Dave Watson
Dave Watson spends his days as a sound tech for the WWE. He is a wicked guitar player and is slowly building a collection of Les Paul's.
Andy Wright
Andy is one of the original members of Pittsburgh punk icons Anti-Flag.  He also recorded their first two records.  He started working at the studio when it was located at the M.I.T. and moved it to uptown when the M.I.T. closed.  He is currently a software developer.  Although he hasn't played publicly in well over a decade, he is still one of the best bass players in town.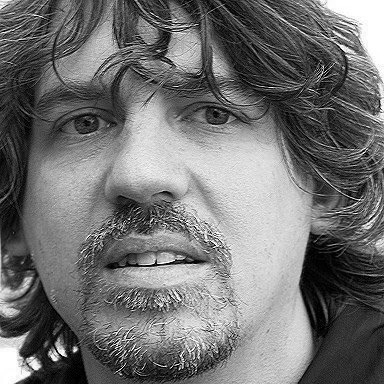 Todd Doehring
Todd started +/- Recording at the Millvale Industrial Theatre.  Back then it was the only remotely affordable place to go for the punk and indie community.  Todd is now a professor at Drexel University.